In the face of complex battlefield environment, the maintenance of a good psychological state is related to a soldier's capacity. In the process of psychological training, physiological signals can be collected to understand the psychological changes of soldiers in real time, which can greatly improve the training efficiency.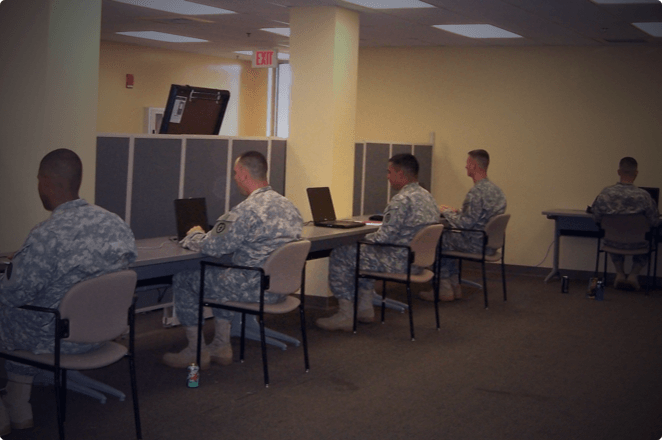 Soldier Psychological Training

The monitoring of soldiers' vital signs is very important in both training and battlefield. Entertech multi-dimensional physiological signal sensor can be well combined with helmets for unfelt monitoring.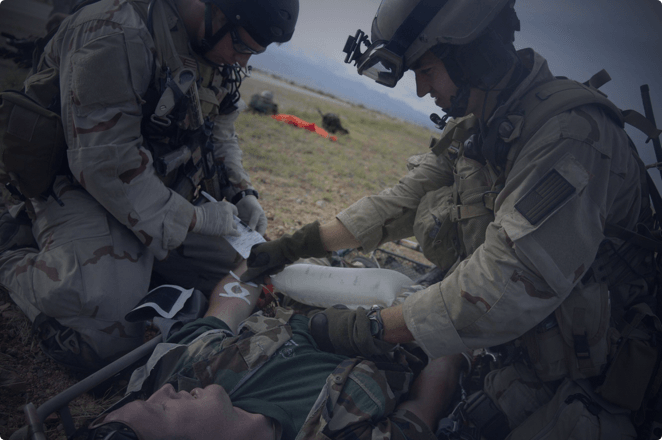 Vital Signs Monitoring
Typical Application Scenarios

With the development of military informatization, the monitoring of vital signs, the monitoring and evaluation of the psychological state performed on soldiers in psychological stress training is critical. Entertech multi-dimensional physiological signal sensor features small size, ultra-low power consumption and low cost, perfectly suitable for large-scale application.
Military